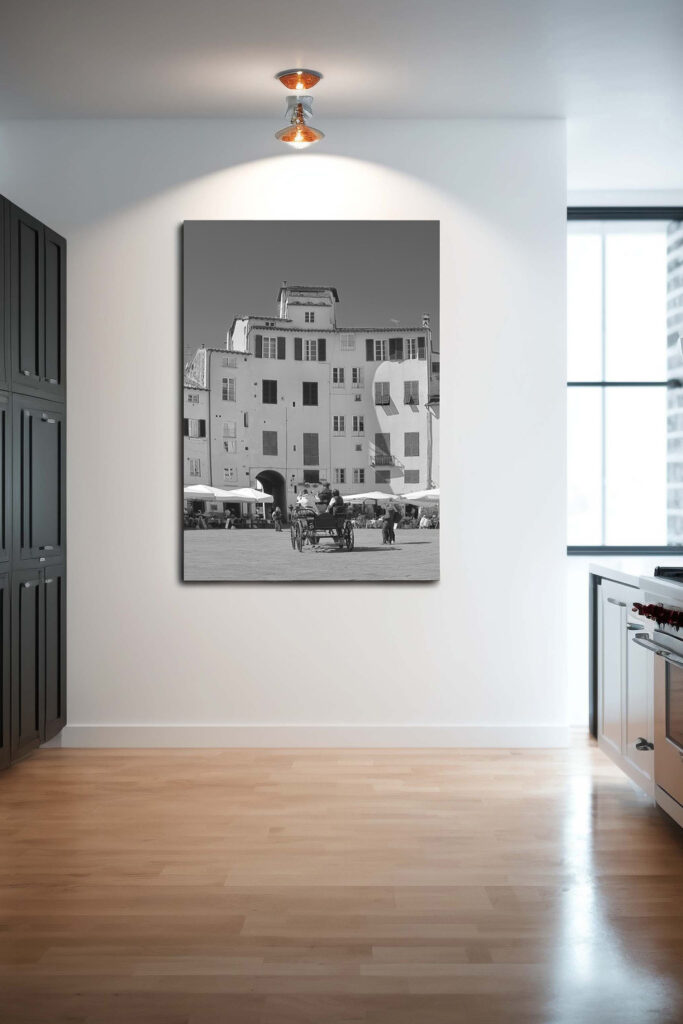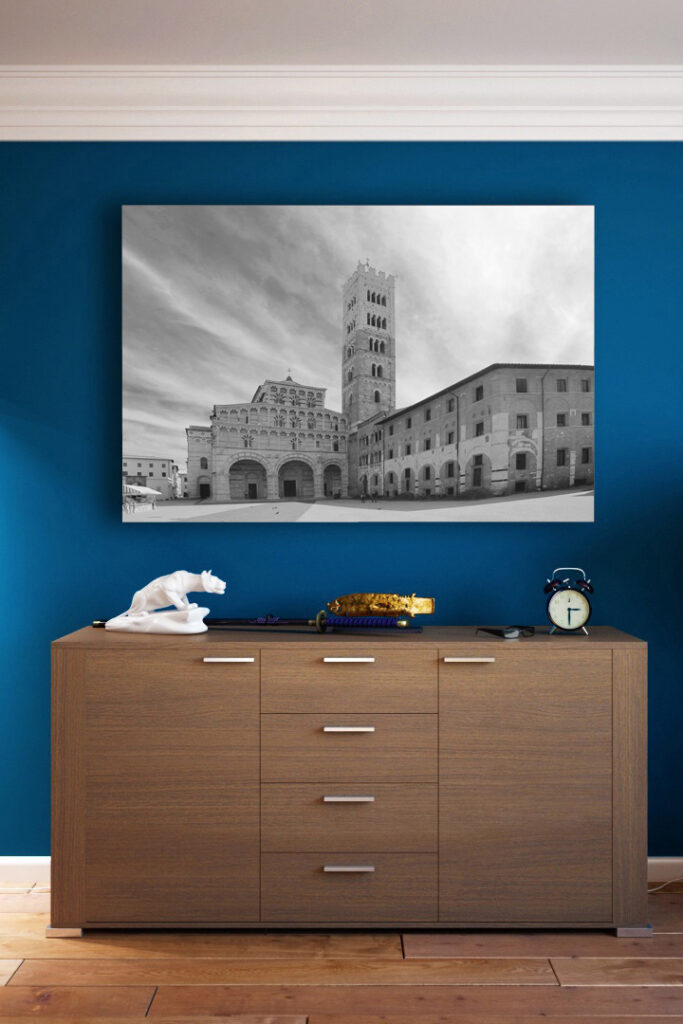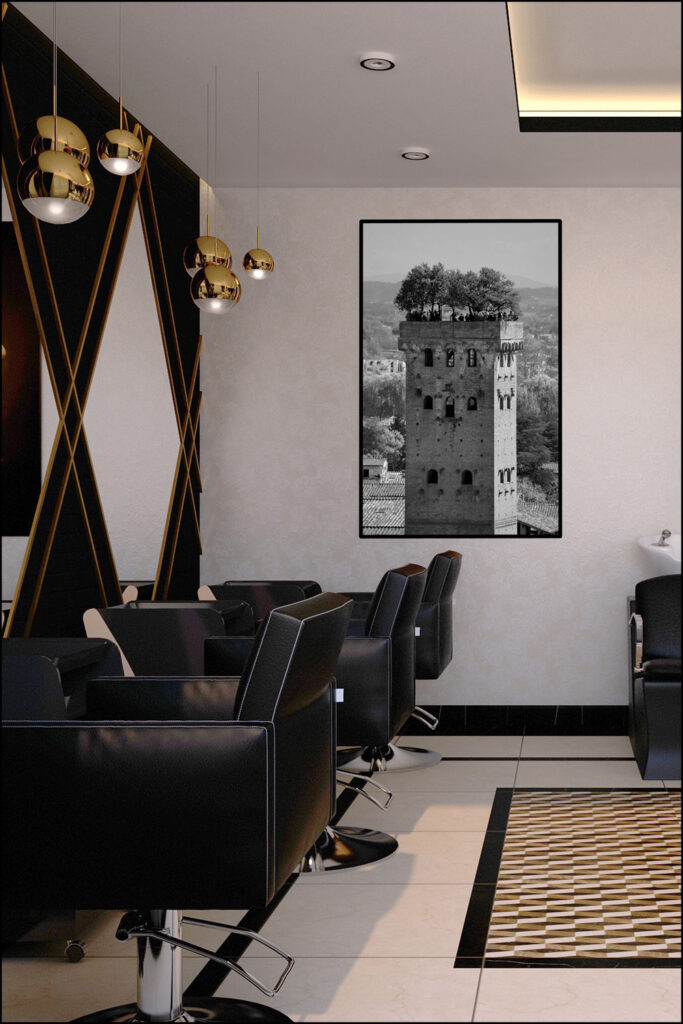 Lucca Poster Anfiteatro 50×70 cm
Elegant posters for all rooms

At Lucca Posters and Prints you can buy wall art and beautiful prints online. Our collection is filled with stunning images ranging from historic landmarks to street images. Our posters and fine art prints are inspired by Italian design and fit well into many different homes and interior design styles. Choose from our posters and fine art prints.
Wall art in different sizes

We are extremely passionate about photography and design and love providing you with tips and tricks for creating the perfect gallery wall. A simple interior design tip is to combine small and large prints together to create a personalized gallery or photo wall. We offer posters and fine art prints in a range of sizes: 13x18cm (5.1″ x 7.1″), A4 (8.3″ x 11.8″), 30x40cm (11.8″ x 15, 7″), 33x48cm (13.0″ x 18.9″), 33x70cm (13.0″ x 27.6″), 40x50cm (15.7″ x 19.7″), 50x50cm (19 .7″ x 19.7″), 50x70cm (19.7″ x 27.6″) and 70x100cm (27.6″ x 39.4″). We have developed a comprehensive guide where we have collected our best tips. Check out our page of examples in our customers' homes. Don't forget to check out our best selling posters and print sections too.
Welcome to the fabulous world of Lucca poster and prints
A large selection of photo products awaits you Very high quality posters: they host high definition images and are used for interior decoration. Made to last, they will add an inimitable touch of originality to your spaces.
POSTCARDS LINE, FINE ART PRINTING, POSTERS and FRAMES
Step 1 of 3, Choose the product
Step 2 of 3, Fill in the shipping details
Step 3 of 3, Choose how to pay, Bank transfer or debit card, credit card and many other methods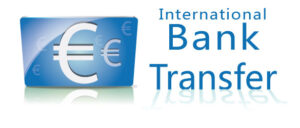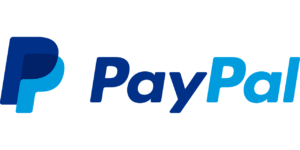 The articles that we offer have been tested in "sample" activities of our trust. This way we are sure to offer you tested products.
It is essential that the articles are tested in terms of material safety, to ensure personal health and environmental safety. The materials we use are analyzed by specialized institutes before being put into production, so that we proceed with the creation of certified items that are not dangerous to health.
The item is delivered in a very sturdy Premium cardboard tube, suitable for postal shipments. The packaging also includes a sheet of ACID FREE tissue paper to protect the fine art print.
All Fine Art items are printed with photographic printers on acid-free paper.
Why choose the "Luca Brogi Art" Poster Line? Because it's risk-free.
We take care of both the delivery and the collection of the goods, directly at your house; where this is not possible, we rely on a fast courier.
Original ideas "The streets of art" We invest almost all of our resources in the research study and in the original design of the products, also carefully selecting the materials.
---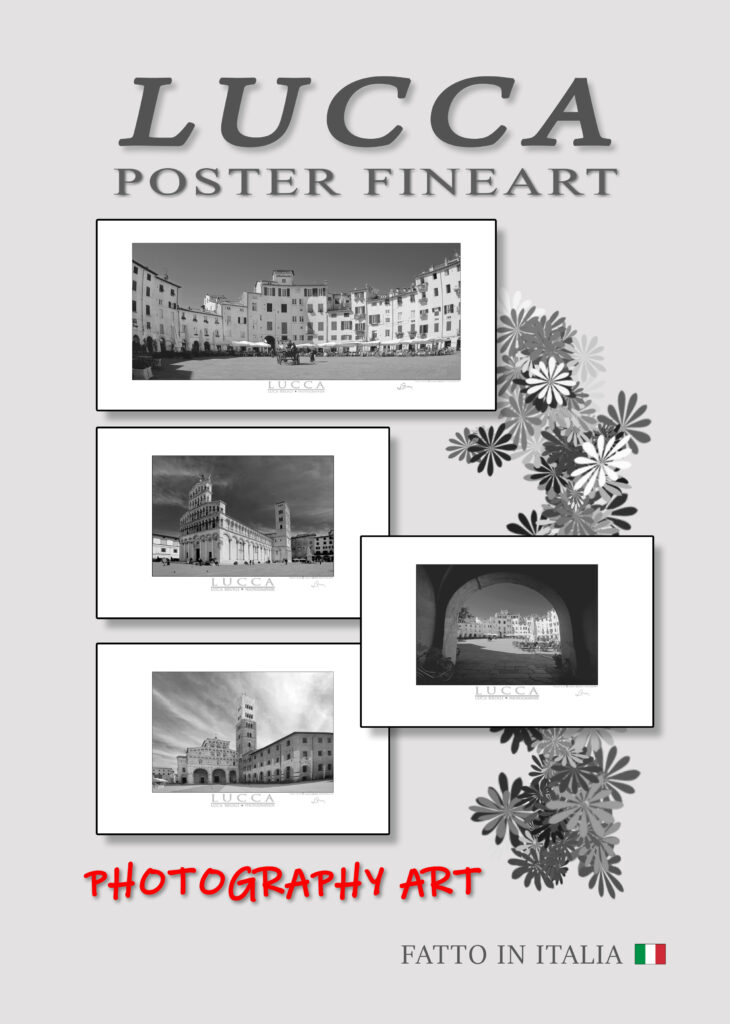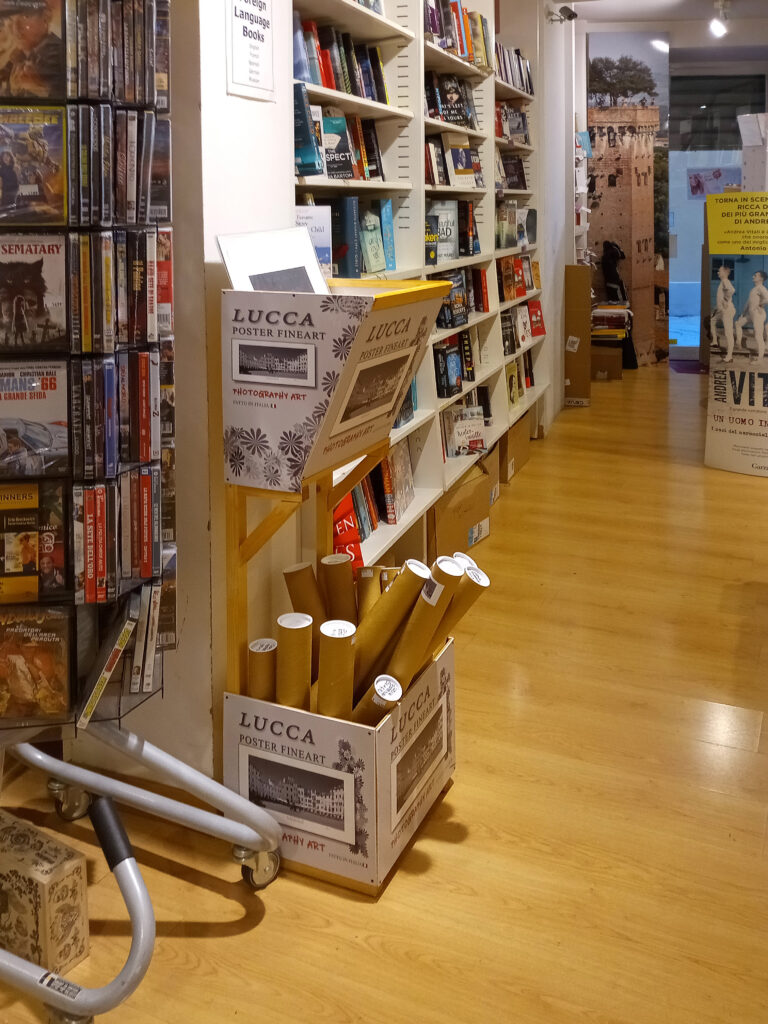 ---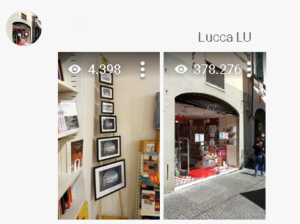 Businesses that sell our products have exceptional visibility for the business, for example this one has been viewed 378,276 times, so far.
---
---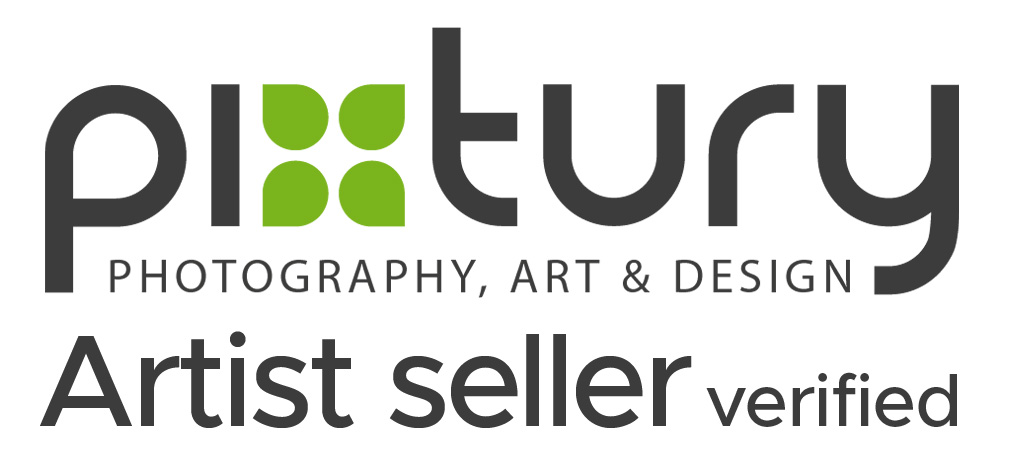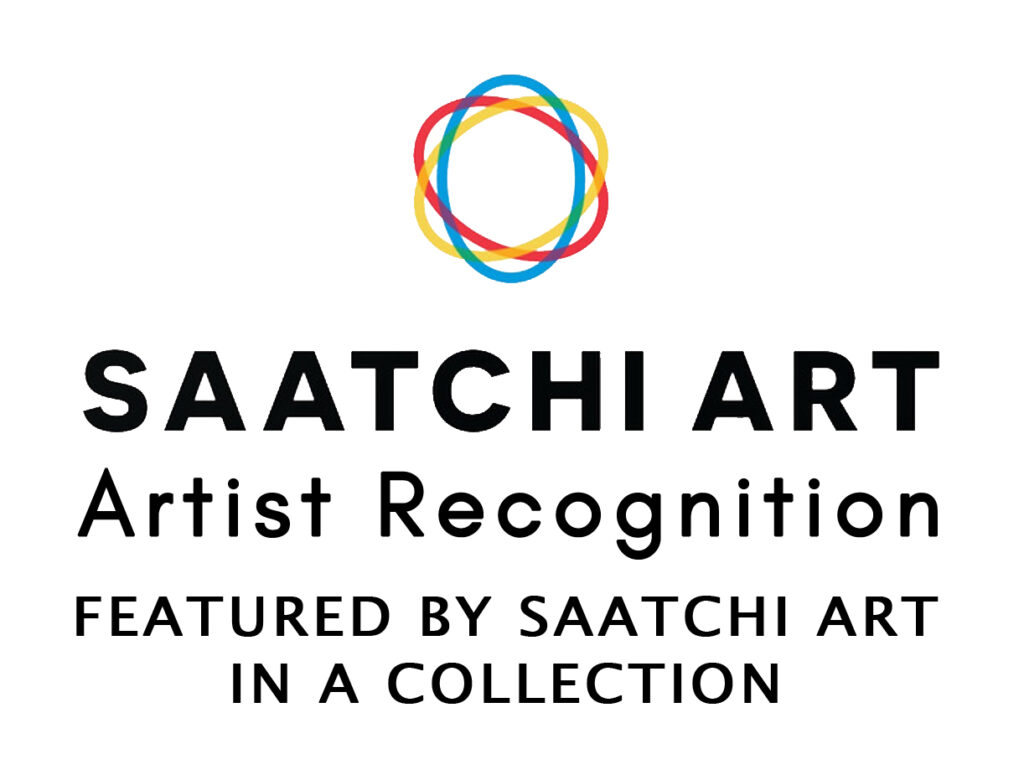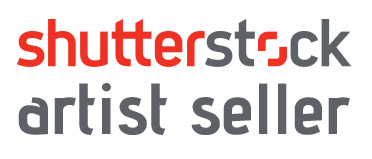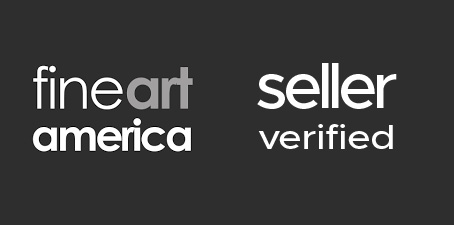 ---