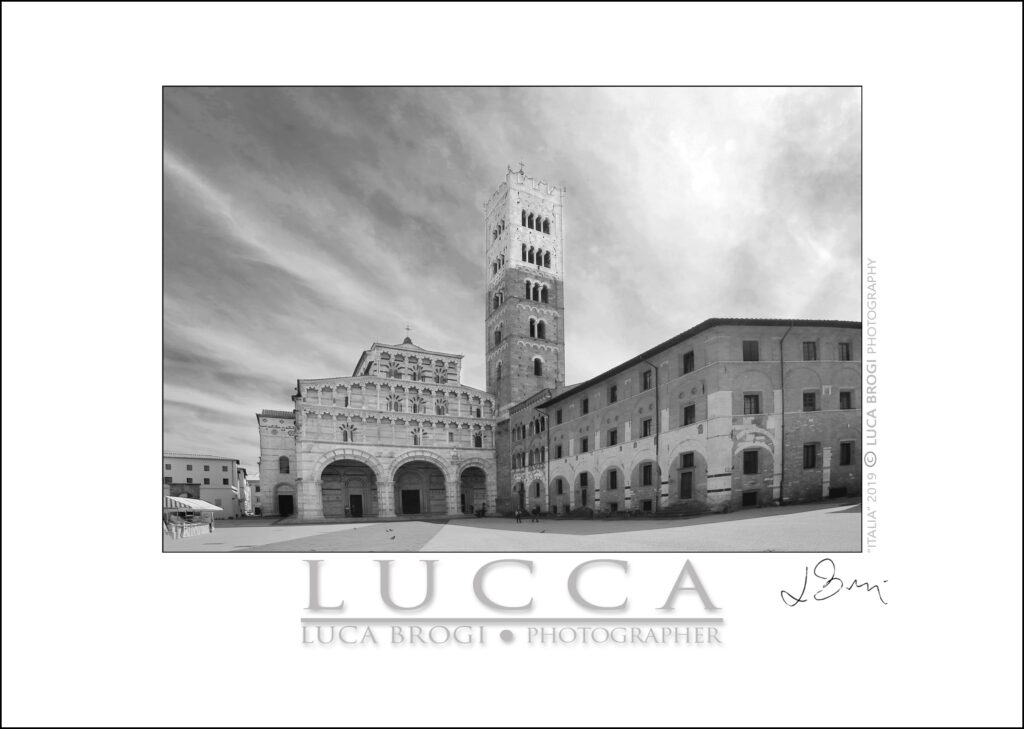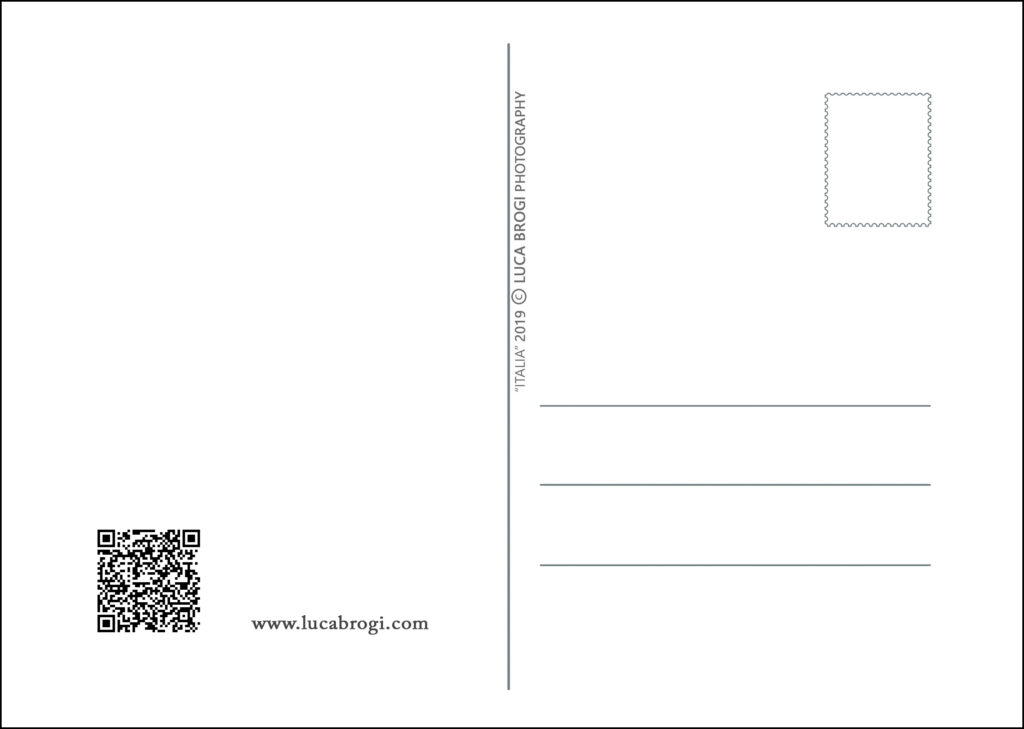 Card 10,5×15 cm printed on Splendorgel E.W. 300 gr. Paper

The articles that we offer have been tested in "sample" activities of our trust. This way we are sure to offer you tested products.
It is essential that the articles are tested in terms of material safety, to ensure personal health and environmental safety. The materials we use are analyzed by specialized institutes before being put into production, so that we proceed with the creation of certified items that are not dangerous to health.
The item is delivered in a very sturdy Premium cardboard tube, suitable for postal shipments. The packaging also includes a sheet of ACID FREE tissue paper to protect the print.